2011
Respack Industries was established in January 2011, starting in the plastic recycling business and the distribution of plastic resins and additives. The same year, Mr Wan's company formed a joint venture with a longtime friend's company, Prior Packaging in Australia. Respack Manufacturing was born, aiming primarily at the production of wide web extrusion.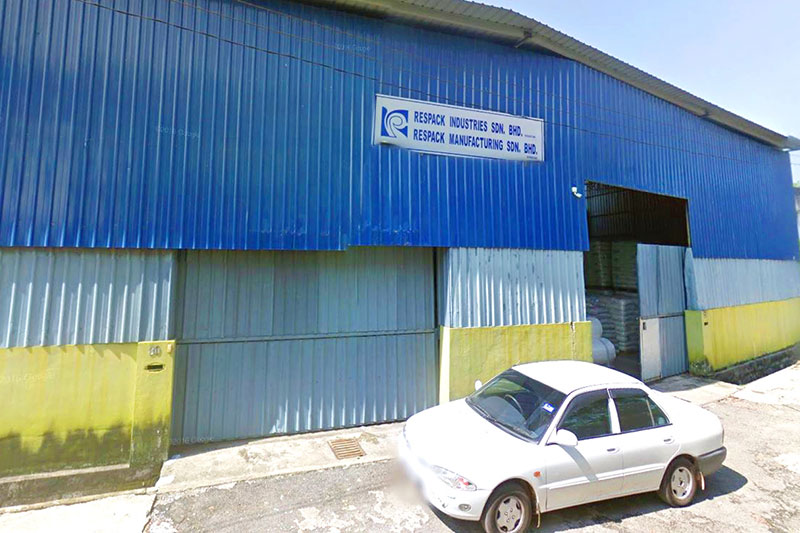 2012
Respack Manufacturing expands with new production capabilities to meet its growing demand, and moves to a new plant with a surface area of 80,000 sq ft, in Sungai Petani, Kedah. This facility houses the current headquarters of the group.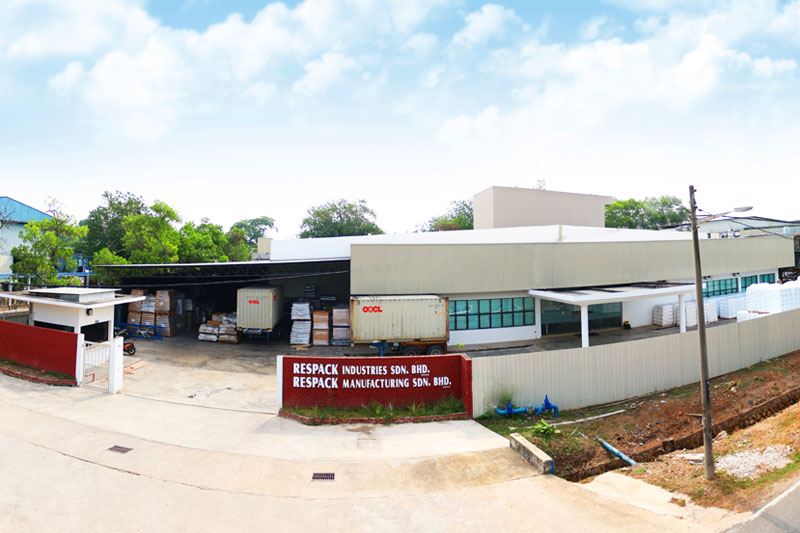 2013
Respack Manufacturing continues to expand in the manufacturing of blown film by increasing its film extrusion, printing and converting capabilities. Soon, the company ventures into the production of specialty blown films and bags, catering to the construction, agriculture and food industry.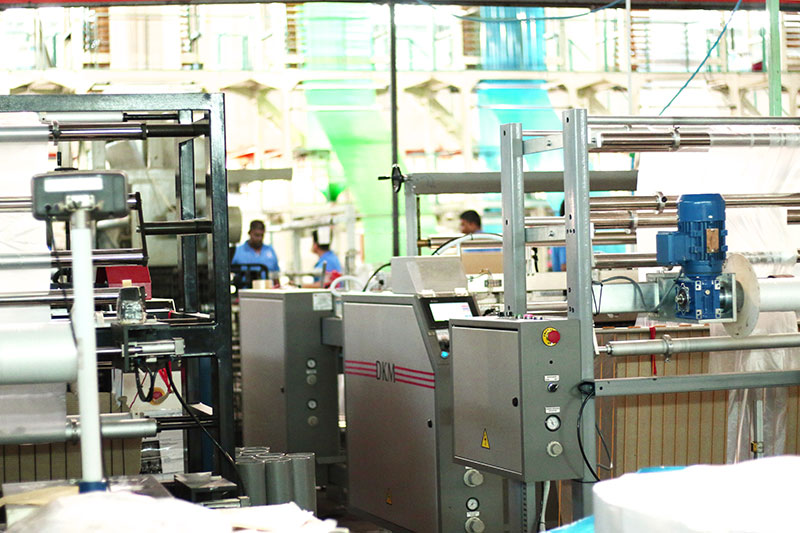 2014
In 2014, Respack Polyfilm was created to produce premium quality pallet wrap. The company acquired a 320,000 sq ft manufacturing plant in Gurun, Kedah for the production of multilayer cast stretch films, and in August, the first cast line from Colines, Italy was installed. The factory's output soon reached 700MT/month.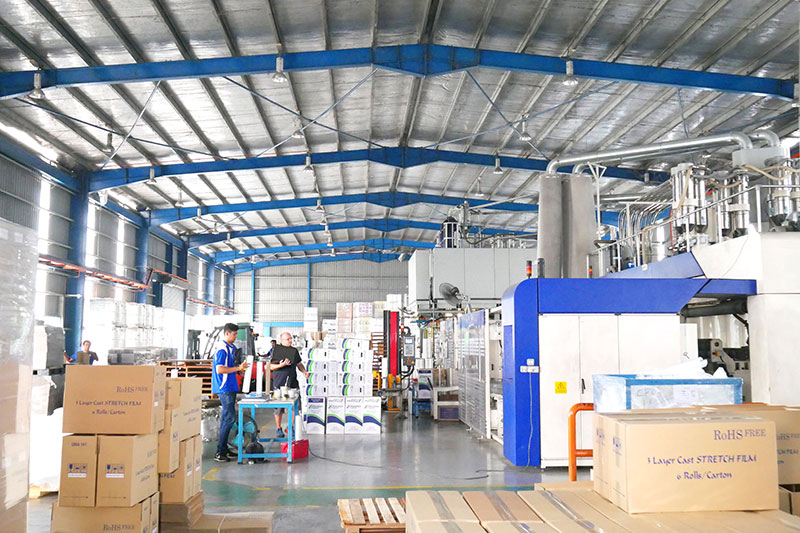 2015
In 2015, the group acquires Poly Temasek, a factory of plastic compounds, based in Johor, Malaysia, which became Respack Polychem. The production equipment was then moved to a newly acquired 145,000 sq ft plant in Sungai Petani. Three new compounding lines were installed with a total capacity of 1,500MT/month for the production of calcium carbonate and white masterbatch.
In July, at Respack Polyfilm, the second cast line from SML, Austria was also installed, adding an extra capacity of 700MT/month.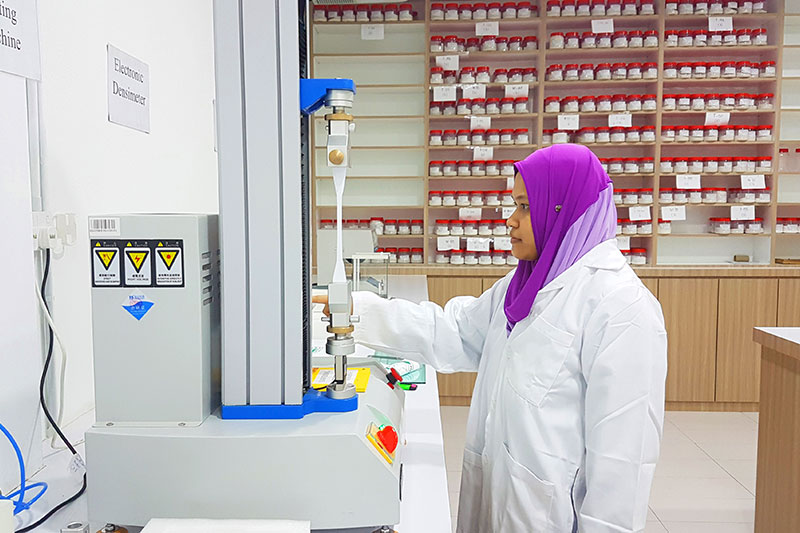 2016
Respack Polychem establishes a strategic partnership with DWJ Masterbatches from Dongguan, China and expands its manufacturing capability into black, color, and additive masterbatches.
Meanwhile, Respack Manufacturing partners in a new venture with Ralco, a Malaysian public-listed manufacturer of rigid plastic packaging. The project is dedicated to the production of eco-friendly packaging, catering products made from biodegradable & compostable, recycled, or oxo-degradable materials.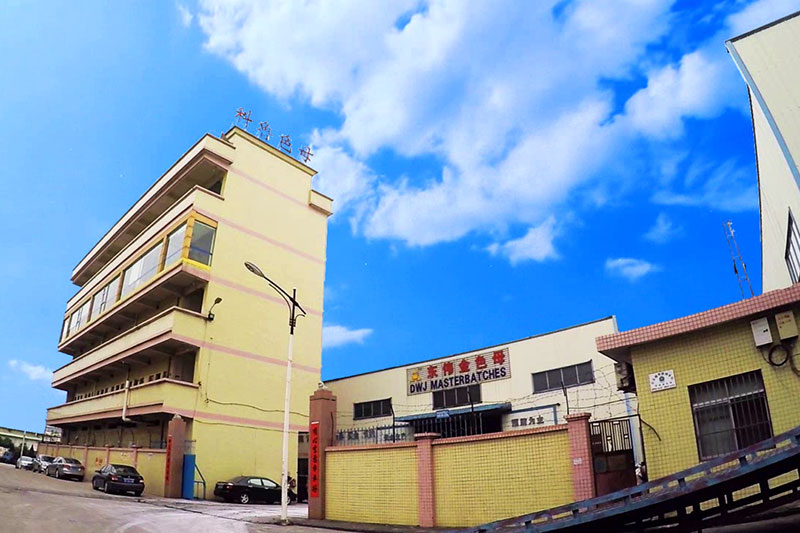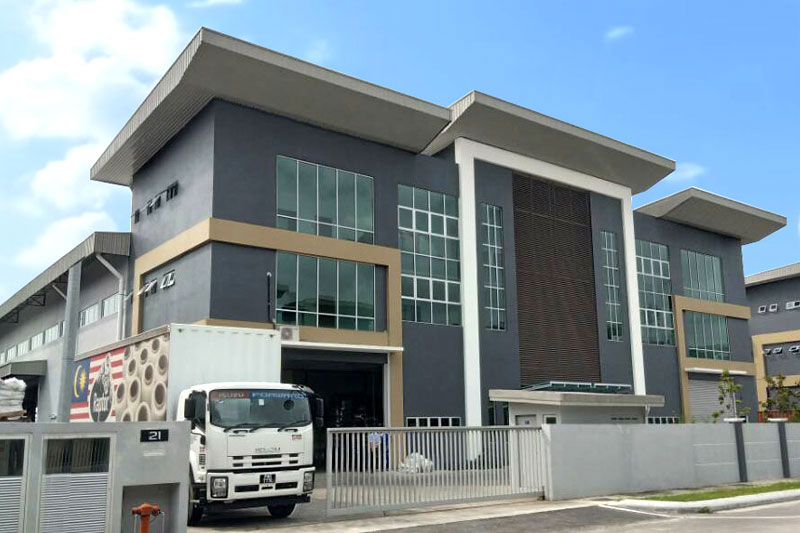 2017
Respack Manufacturing doubles its surface area by acquiring the neighboring lot and is building there an ultra-modern production center with air-conditioned converting and packing areas aimed at producing food contact packaging. The new facilities will be completed early 2018.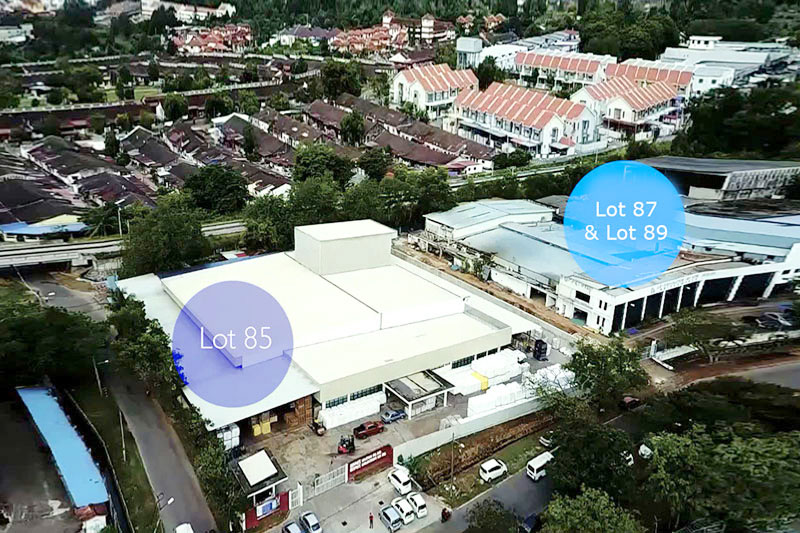 2018
Respack journeyed on a new adventure in 2018 where our new flexible packaging and printing division was launched together with our new Headquarters. This was in conjunction with our 7th Anniversary on the 7th of July, and was graced by the Honorable Chief Minister of the Kedah State, YAB Dato Seri Mukhriz Tun Mahathir who is also the 3rd son of the Prime Minister of Malaysia, Tun Dr Mahathir Mohamad.
It was indeed a year full of achievements and challenges, not to forget the rainbows and the rain. It was a year where we also bagged two prestigious award from The Star national newspaper Outstanding Business Award under The Most Promising category, and also the SME Innovation Excellence Award for our 1st in Asia ventilated stretch film AirMax™.
And not to forget commissioning our new Colines cast stretch film machine too!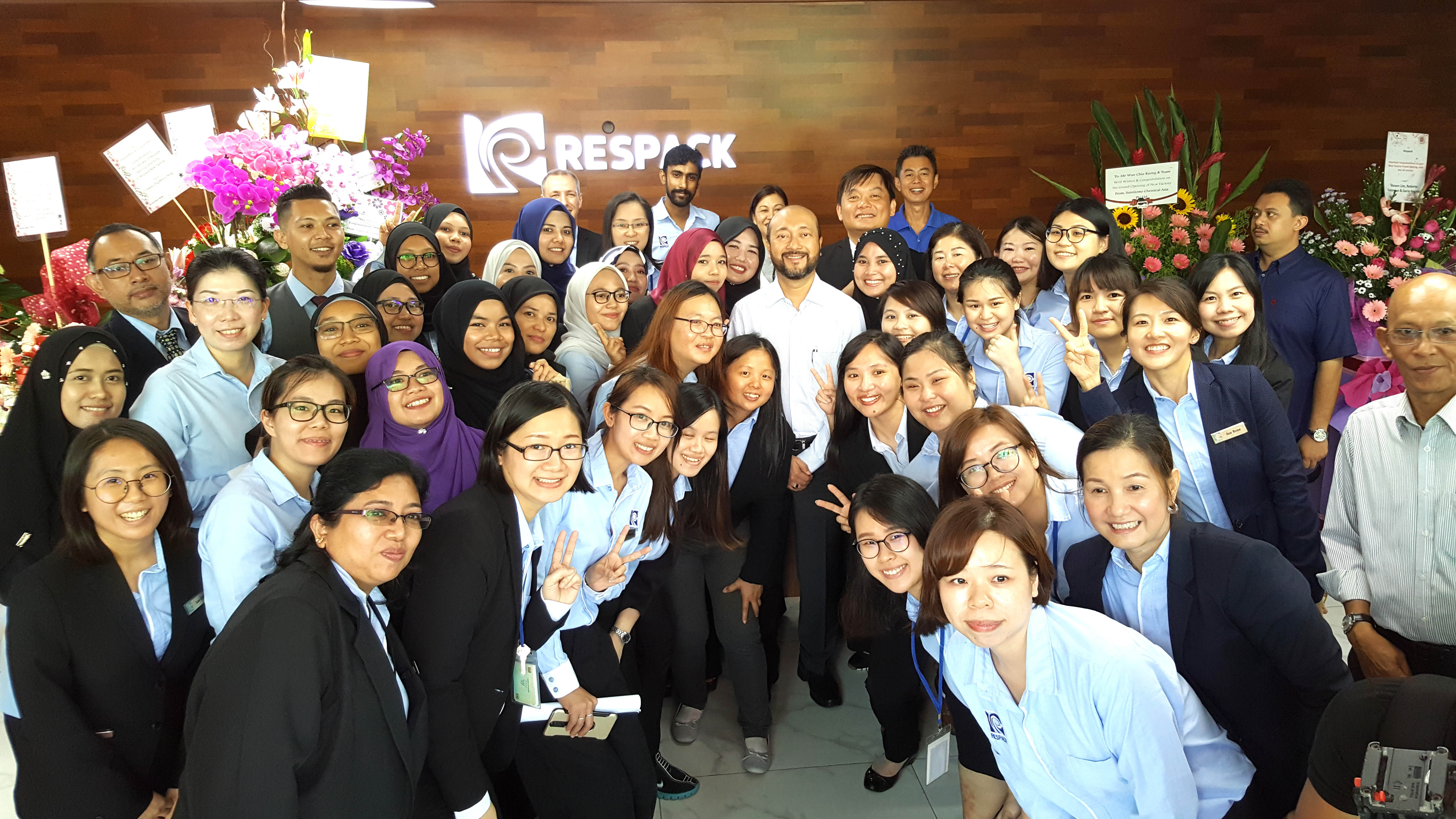 You might want to know more about Respack