Our Processing Capabilities
We use a full range of advanced equipment capable to deliver operating answers to your needs in polyethylene flexible packaging.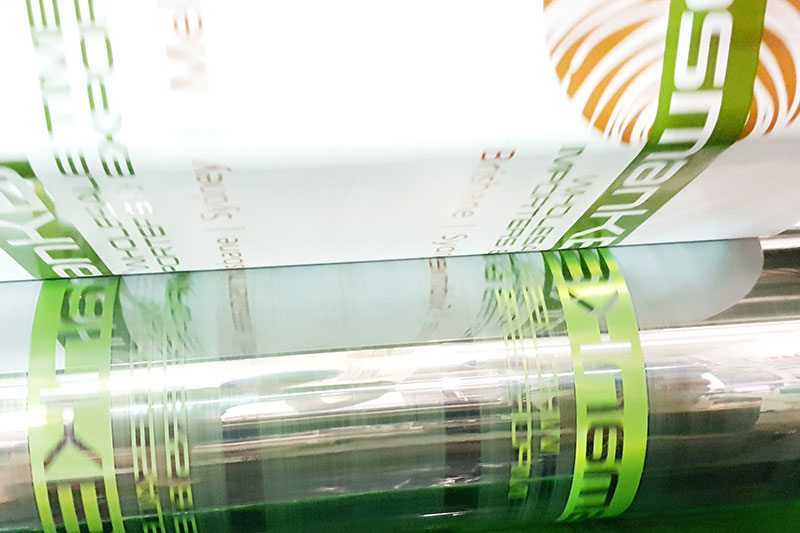 Printing
8 colors rotogravure
4 colors inline printing
Flexo inline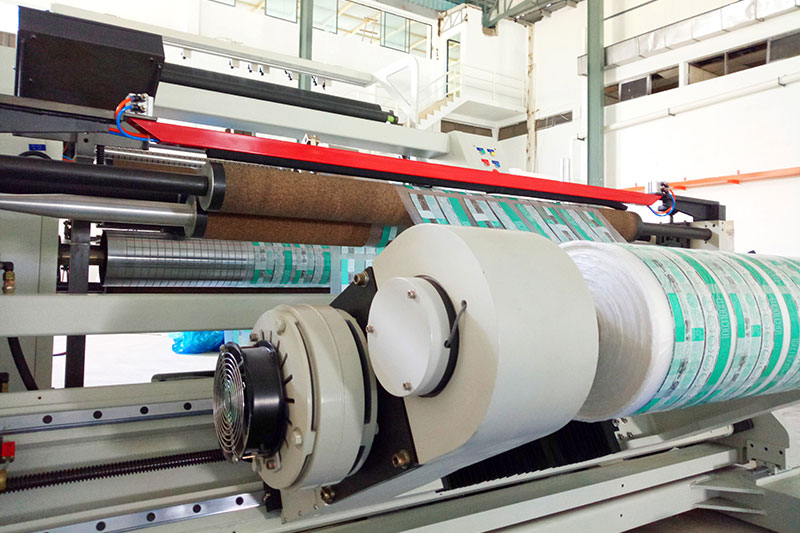 Slitting / Rewinding
Automatic high speed
Laser positioning slitter / rewinder
Our polyethylene bags and sheets are designed according to the highest standards and technologies available in today's market. You can find at Respack a product for every purpose to satisfy all your needs.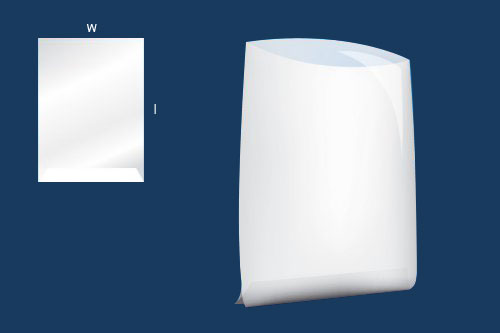 Bottom Gusseted Bags
Bottom Seal Bags (gusset, flat, star & v-seal/k-seal/triangle seal/non-entrapment seal)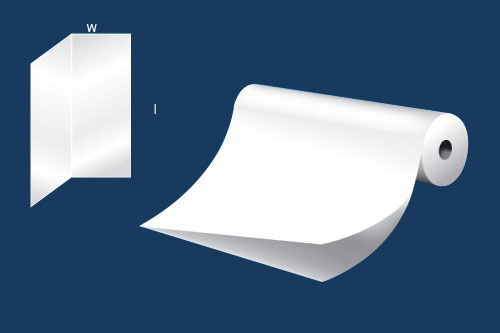 Centerfold Sheeting (CFS)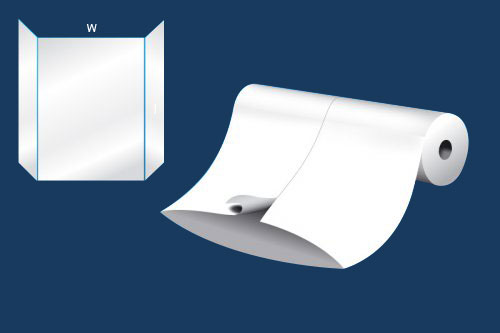 Center-Slit Sheet
Die-Cut Handles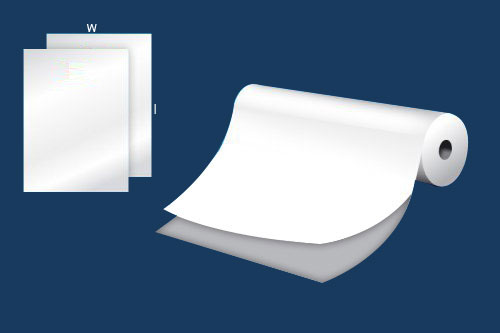 Double Wound Sheeting (DWS)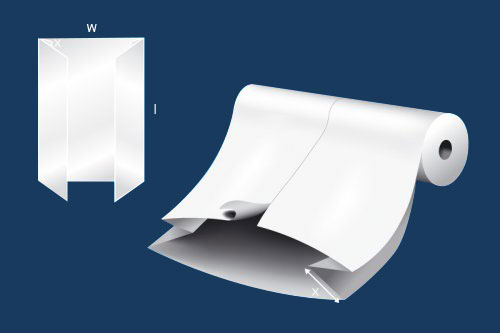 Gusseted Center-Slit Sheet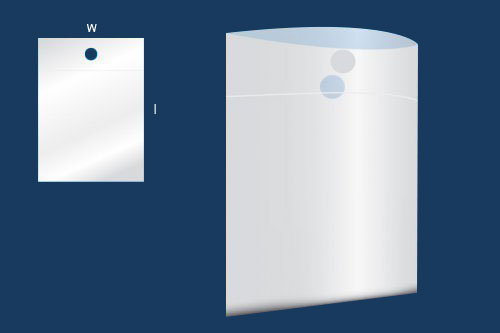 Header Bags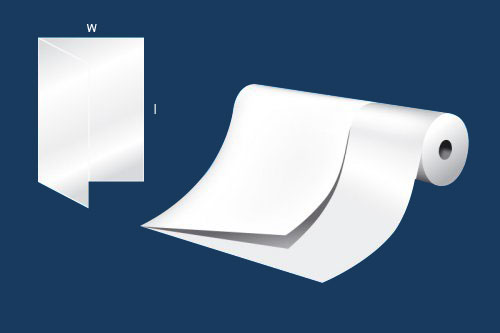 J Fold Sheeting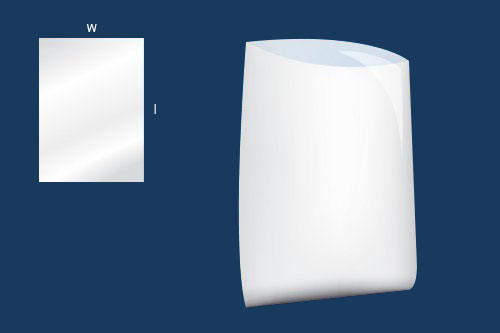 Loose Poly Bags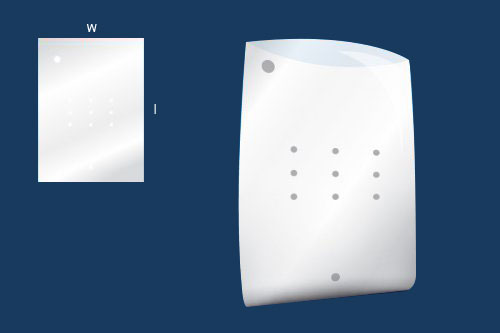 Macro-perforation Punch Holes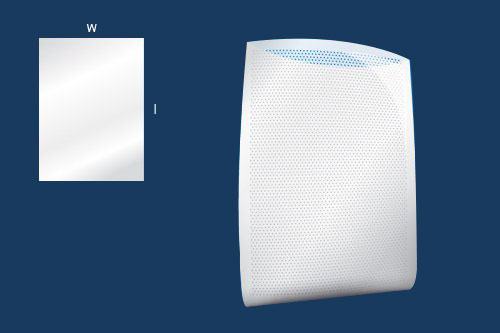 Micro-perforated Pin Holes or Slits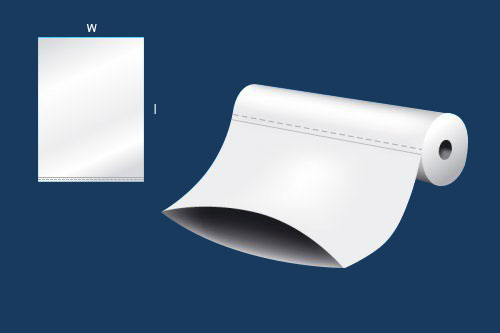 Perforated Bags On Roll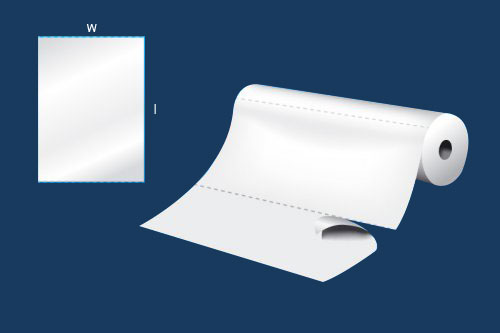 Perforated Sheets On Rolls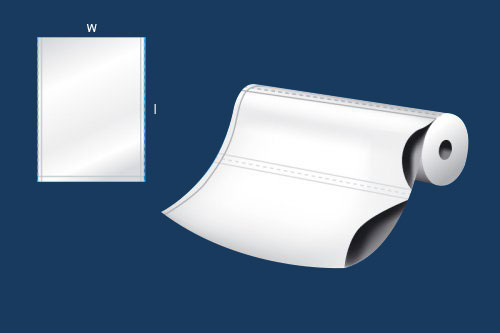 Side Gusseted Bags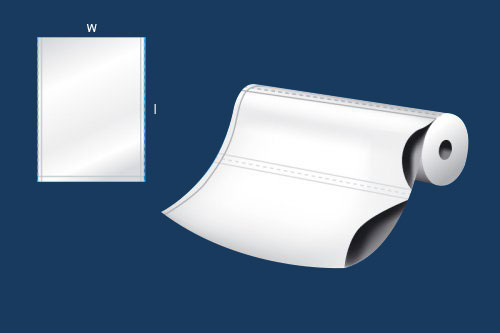 Side Seal Bags On Roll
Single Wound Sheeting (SWS)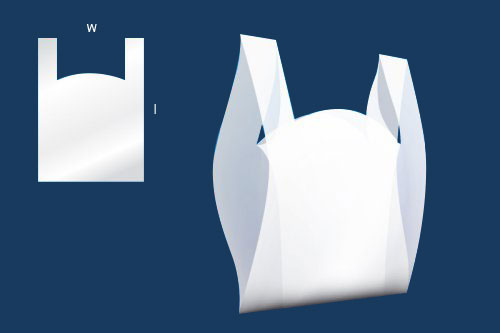 T-shirt Bags
Tubing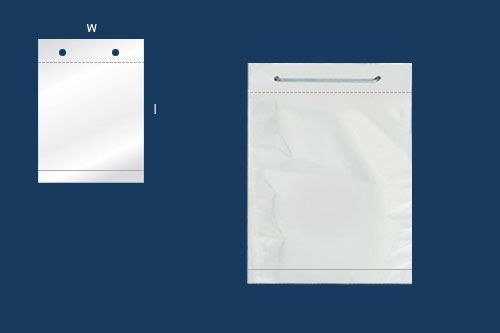 Wicketed Bags
Products that might also interest you