Pre-stretched Pallet Wrap
Also available with folded edge technology – double thickness edge creating superior roping effect.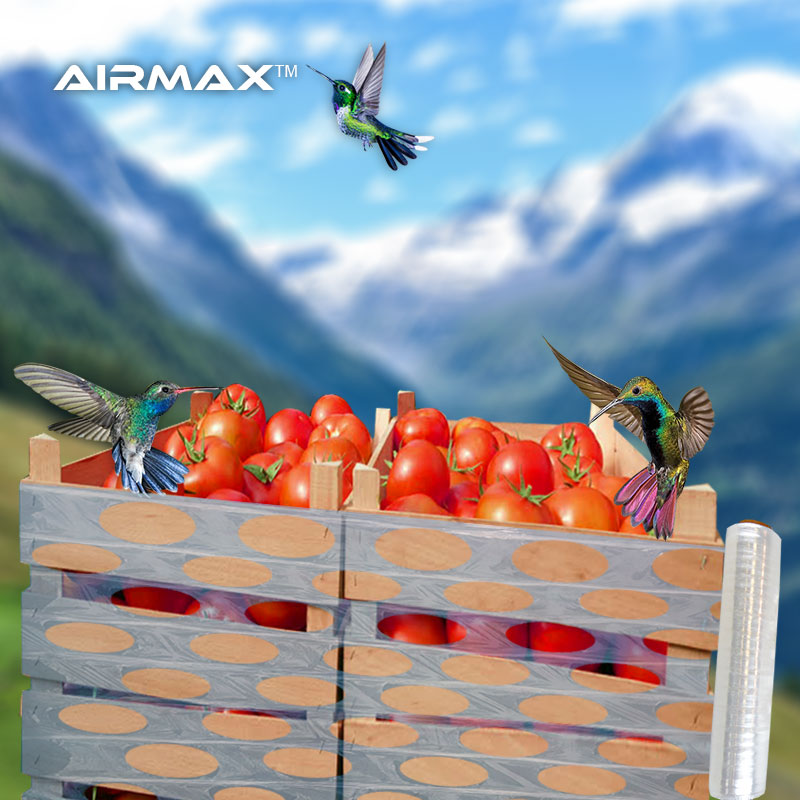 AirMax™ Perforated Stretch Film
Also known as vented or ventilated pallet wrap
Winter or Cold Room Film
Special resin formulation offers low modulus and allows the film to cling on slip even at lowest temperatures.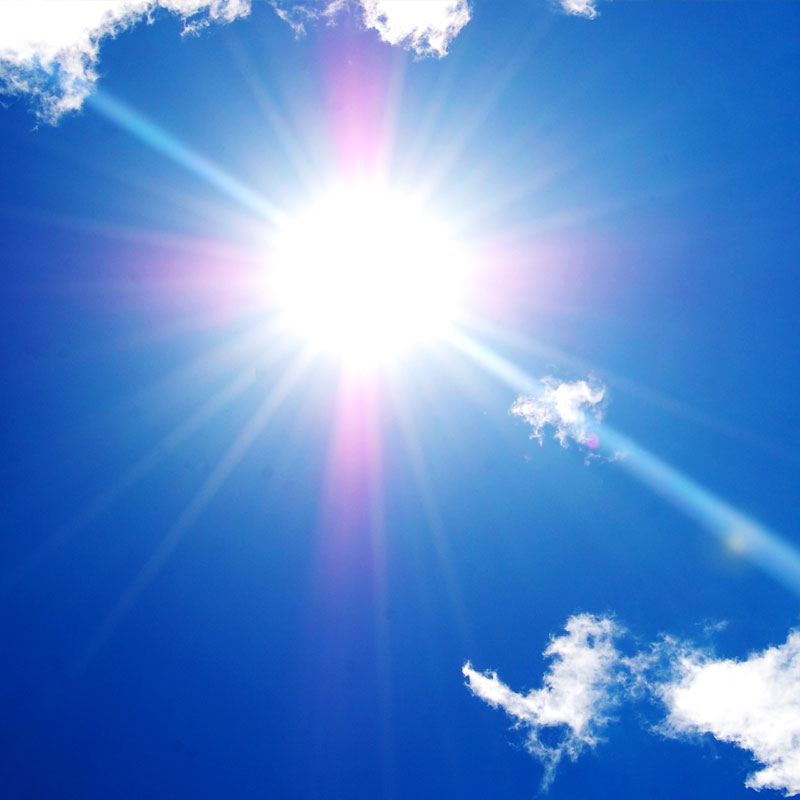 Anti-UV Pallet Wrap
For loads stored in open air areas.
Antistatic ESD Stretch Wrap
Recommended for applications sensitive to static electricity, an impregnated antistatic agent protects against the build-up of charges.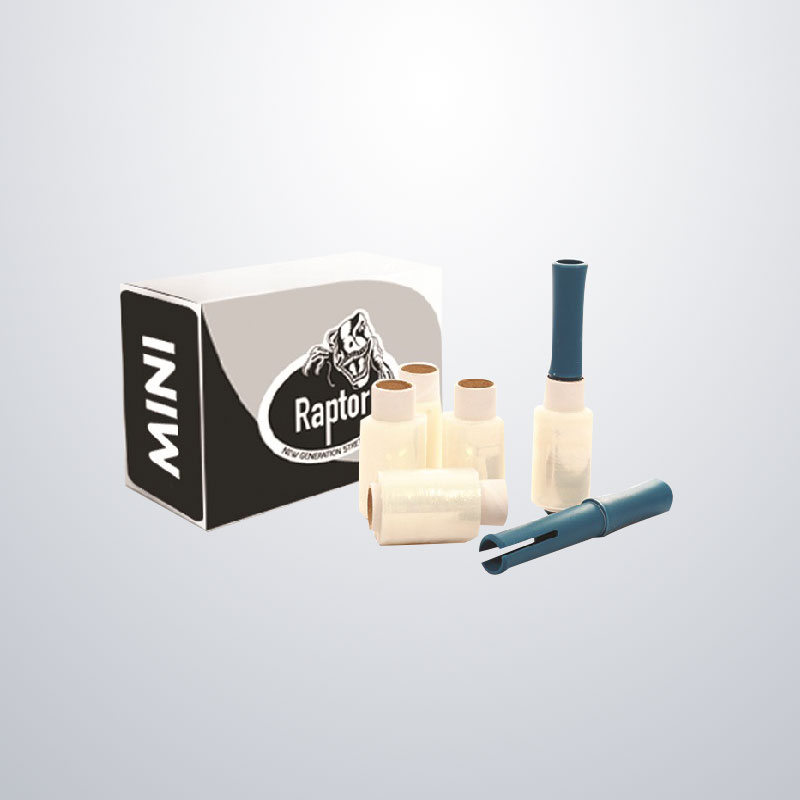 Mini Rolls of Bundling Film
Banding film with plastic handle dispenser.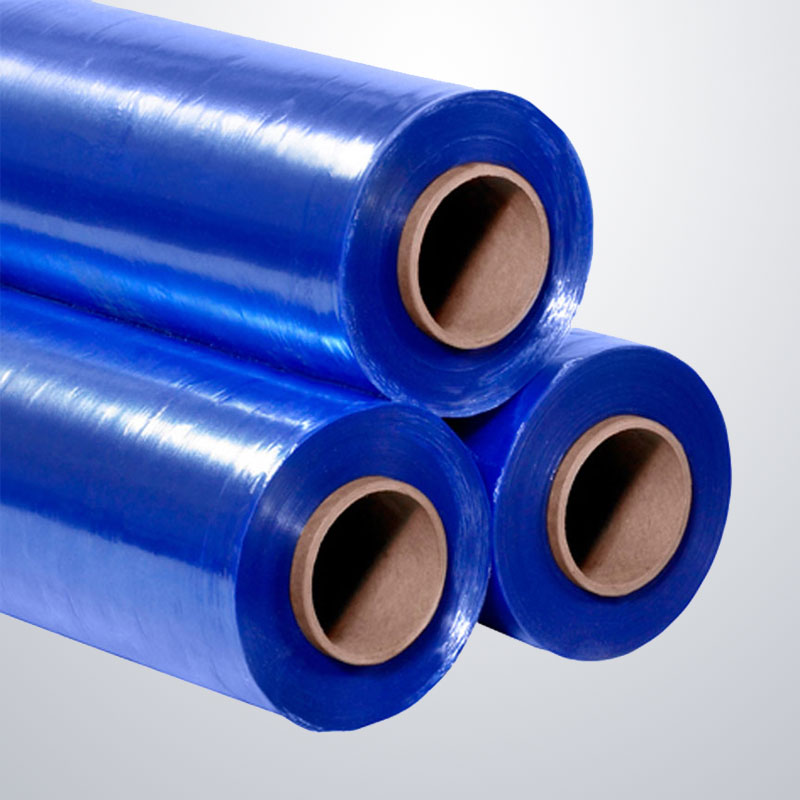 Anti Corrosion Stretch Film
Vapor corrosion inhibitor (VCI).
Color: Opaque or Tinted Stretch Film
Differentiates your brand, avoids pilferage.
Products that might also interest you