Recycling plastics conserves energy and natural resources.
Recycling plastics saves landfill space.
Recycled resins reduce your dependency on plastic prices and improve your bottom line.
Recycled plastic products can help you build brand loyalty and change customer perceptions.
Using recycled plastics makes your business ready to comply with future legal and regulatory measures.
The quality of the resin used influences the physical properties and thus the performance of the final product. High-quality recycled resins will perform consistently, whilst inferior materials that have not been tested increase the chances of performance fluctuation. It pays to choose quality recycled plastics that guarantee efficient and cost-effective results. This is why at Respack, we carefully supply our recycled resins from reliable sources or we use our own in-house wastes to offer our demanding customers the double advantage of constant quality and price reduction.
Examples of products:
Builders film, garbage bags, plant nursery bags, mulch film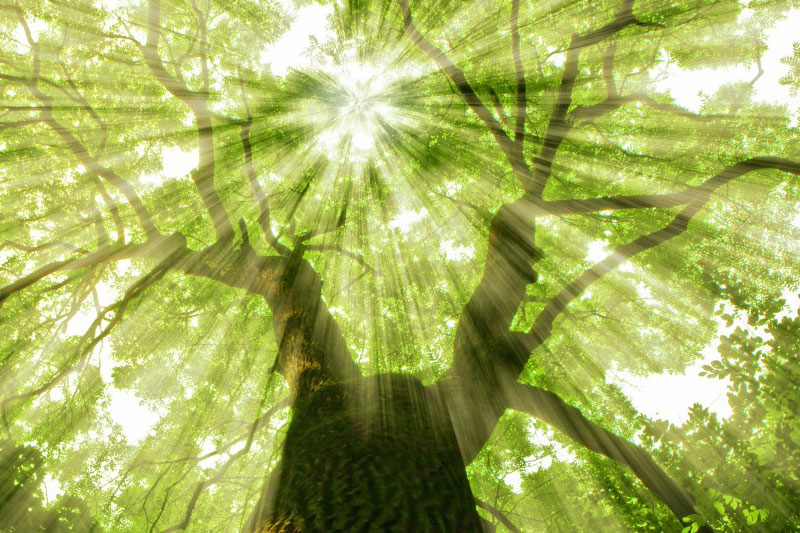 Products that might also interest you