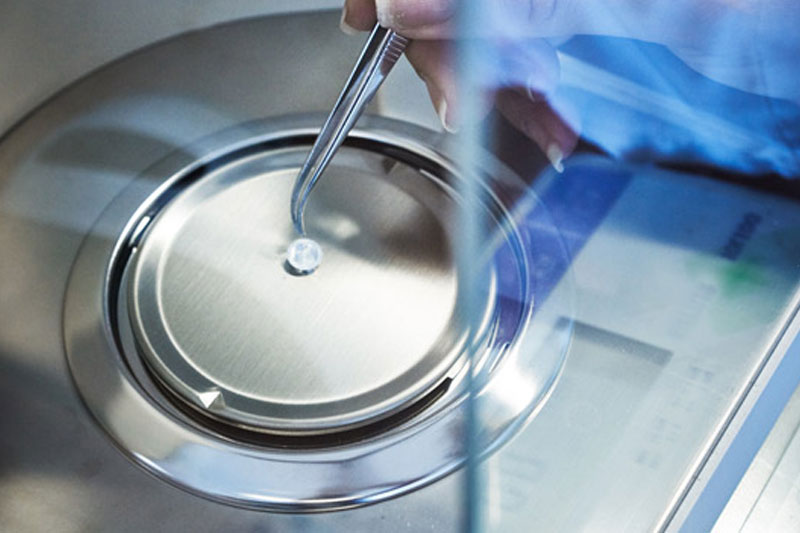 At Respack, we believe Innovation is one of the highest values a manufacturer can offer and we're always looking for new creative ideas to make our clients' lives easier. This translates in our constant investment in Research & Development, equipment and infrastructures.
Our experts attend the most important international packaging and plastic trade shows to stay updated on the industry's trends and to refresh our knowledge of the packing machinery used by our customers.
We work only with the world's most reknown suppliers, which allows us to adopt the latest improvements in polymer research and film extrusion technologies. We regularly organize technical conferences for our customers, jointly with machinery and resin suppliers. This synergy with all our stakeholders puts Respack in the best place for developing new formulas to optimize film material composition, helping our customers to save costs and to meet the ever-increasing performance and environmental criterions by right-gauging films and improving product's properties.
Our most demanding clients are loyal to Respack because we not only sell the right price, but they know we will continuously help them to bring value and to create bespoke solutions to their customers' unique flexible packaging challenges.
For instance, in 3 years only, our stretch wraps' quality has already caught up with the world's most advanced products on the market and in 2017, we have launched 2 new products and filed a first patent for our perforated stretch film.
These efforts towards providing creative innovative solutions have set the standard for performance, quality, value and consistency.
You might want to know more about Respack