Total Quality System
---
Respack relentlessly ensures all products are manufactured with utmost care and total commitment to the highest quality. All team members are trained to deliver products that exceed your expectations.
In the production floors, our stringent QC procedures regulate the monitoring of all quality indicators 24/7.
Our stocks are monitored by a completely integrated ERP system which allows all related departments to ensure the seamless flow of orders into production, and then final packaging and shipping. Extensive and meaningful reports are available for business and competitive analysis. The system also manages our raw materials in real time for a flawless traceability of your goods.
In each factory, the extruders are equipped with fully-automated control systems. They control raw material input and film thickness, hence minimizing wastages and human error, hence ensuring the constant quality of our production.
Respack's Lab Team establishes Certificates of Analyses and Certificates of Compliance and apply the latest ASTM standards to test properties of our products relevant to our industry, such as:
Physical & cosmetic tests
Film thickness, print, surface tension (dyne), ink or resin viscosity, Pantone color, color intensity, haze, clarity, tinting strength, dispersion.
Film Strength
Elongation, tensile strength, coefficient of friction, dart-impact, drop tests, stretch, puncture.
Functional tests
Seal strength, handle strength, resistance to leakage, heat-shrink, containment & retention force.
Others
Cleanliness, foreign matter, contamination, quantity, packing & loading condition, weight, and other external tests.
Respack is a company certified ISO 9001:2015 by SGS and UKAS.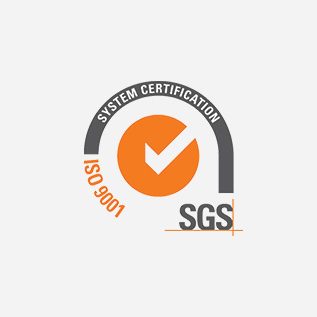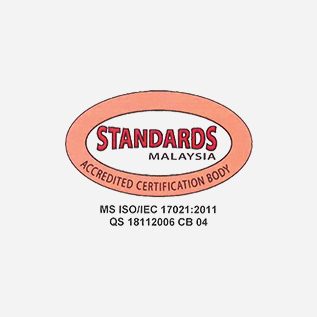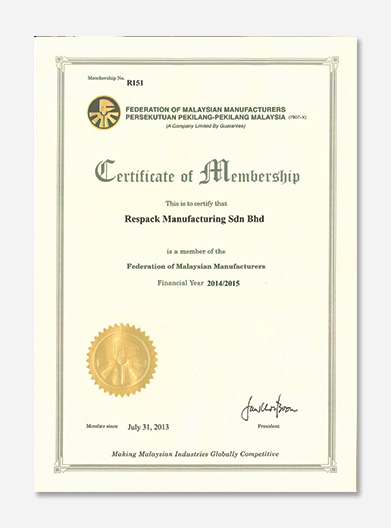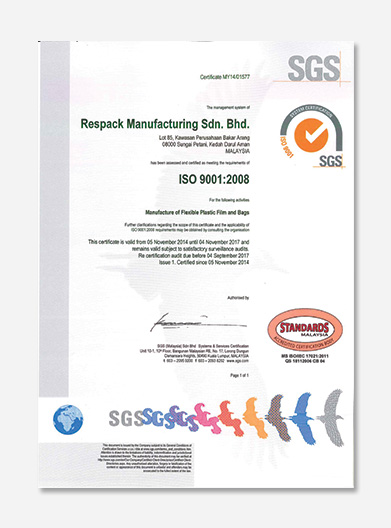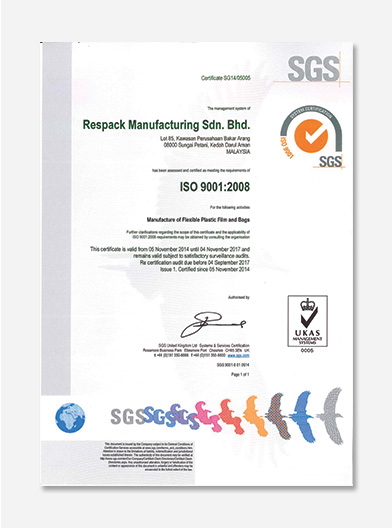 Food Safety
---
As we make products for direct food contact, we take our commitment to food safety seriously. We fully comply with international food safety directives and regulations to ensure your products and the end consumers are protected.
Respack's air-conditioning packing facilities allow us to condition our products whilst guaranteeing full food safety compliance.
Respack is currently under certification assessment to become one of the first packaging manufacturers in Malaysia to operate in compliance with the BRC Global Standard for Food Safety.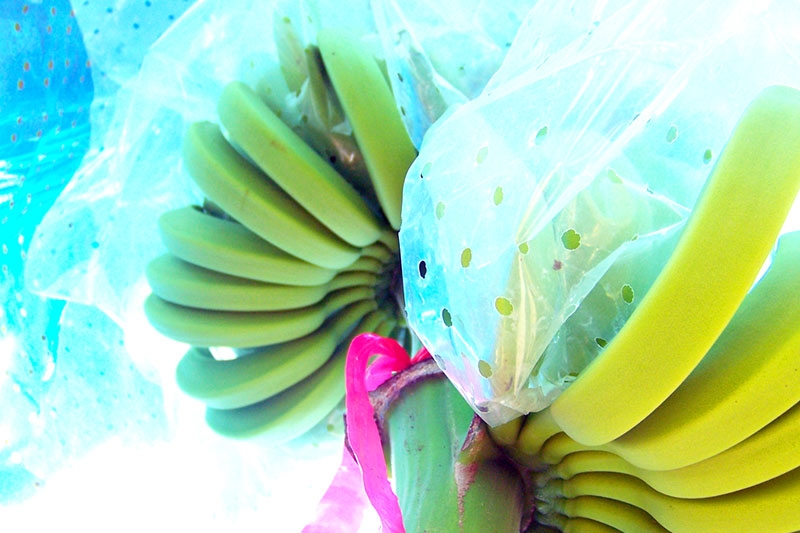 You might want to know more about Respack