XFORCE™
Fiber-reinforced Stretch Film
Lowest cost per pallet - Superior pallet stability -
Frequently delivers material savings in excess of 50%
Xforce™ is a high-efficiency stretch film for ideal load security at the lowest possible cost. Its reinforcement strips offer STRAPPING BAND EFFECT, blocking any tear propagation, for a better protection of your packages during transit.
Because the base film is extra-thin and the reinforcement strips do all the heavy work, Xforce™ delivers a higher strength with less material for unrivalled cost-savings and exceptional load holding characteristics.
The ultimate choice for minimizing your cost per pallet wrapped, leading to greater savings for your Packing Department. Applications: All including extra-heavy or uneven loads C (furniture, machinery, metal rods).
Available standard core brake machine prestretch <150% and Power PreStretch machines <300%
ZERO breakage, ZERO downtime guaranteed
Less wrapping revolutions for a higher productivity
Maximum cost savings: unrivalled economy - up to 50% savings compared to current usage
Significantly reduced packaging waste and environmental impact
Even if reel's edge is damaged, film can be used normally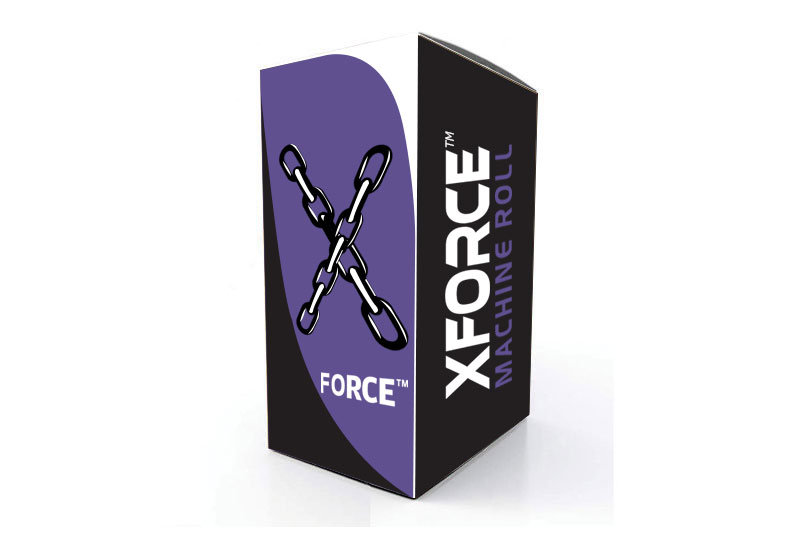 Products that might also interest you